Premium Office Furniture
Cape Town & Johannesburg
Office furniture and commercial space planning & design services that add functionality to your workplace.
Whether expanding, relocating, or remodeling your office, My Office Furniture offers quality office furniture and office accessories with a range of services including:
Free Quotations,
Space Planning / Layouts *
and On Site Consultation.
CAPE TOWN
Our Sales Consultants are available to visit you at your offices in Cape Town and we offer free installation, assembly  and deliveries within the Helderberg area (order size to be considered).
GAUTENG
Installation and delivery is negotiable depending on individual requirements.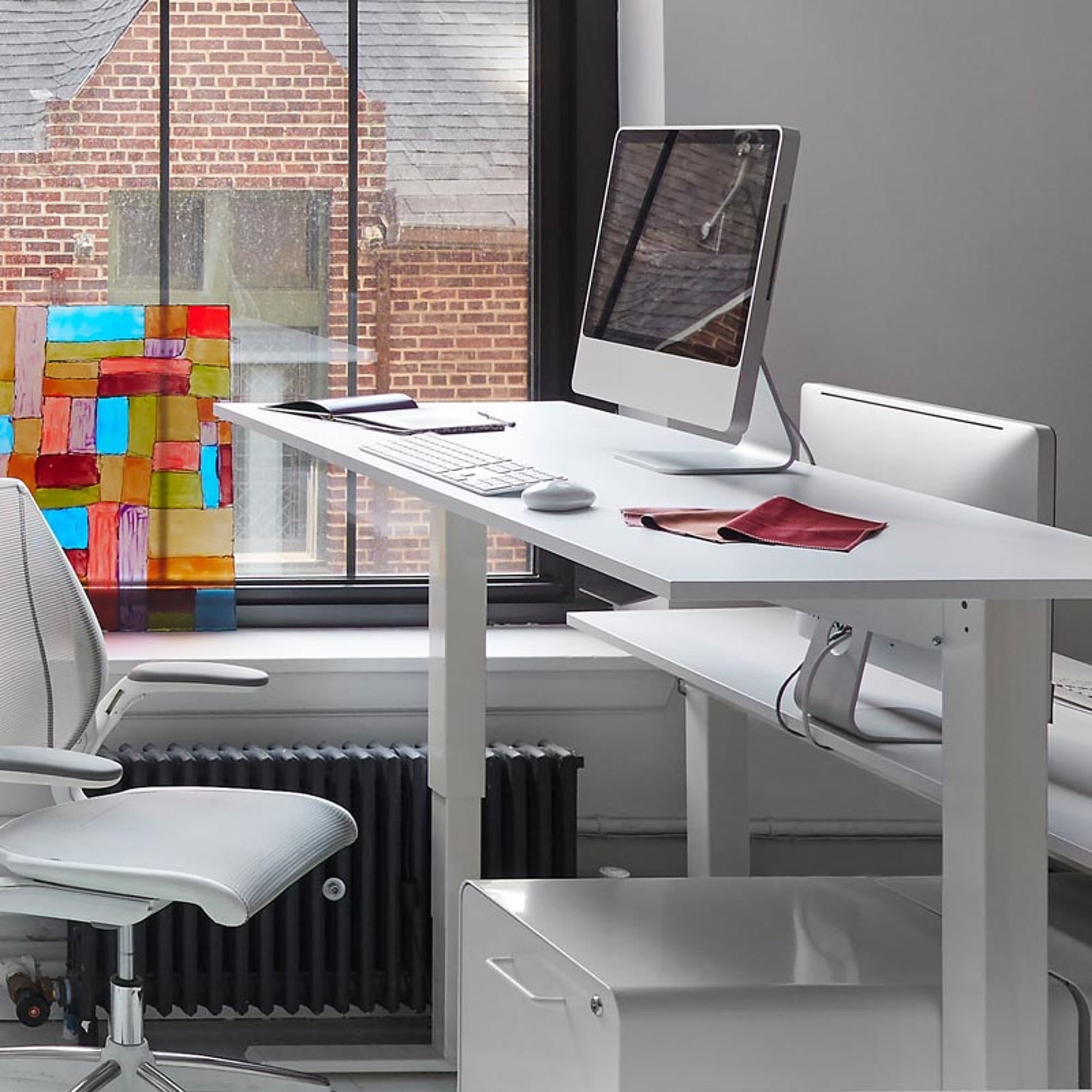 Work From Home Solutions
Shop for the best ergonomic products to help you be comfortable and productive at home. Products will ship straight from our store to your doorstep.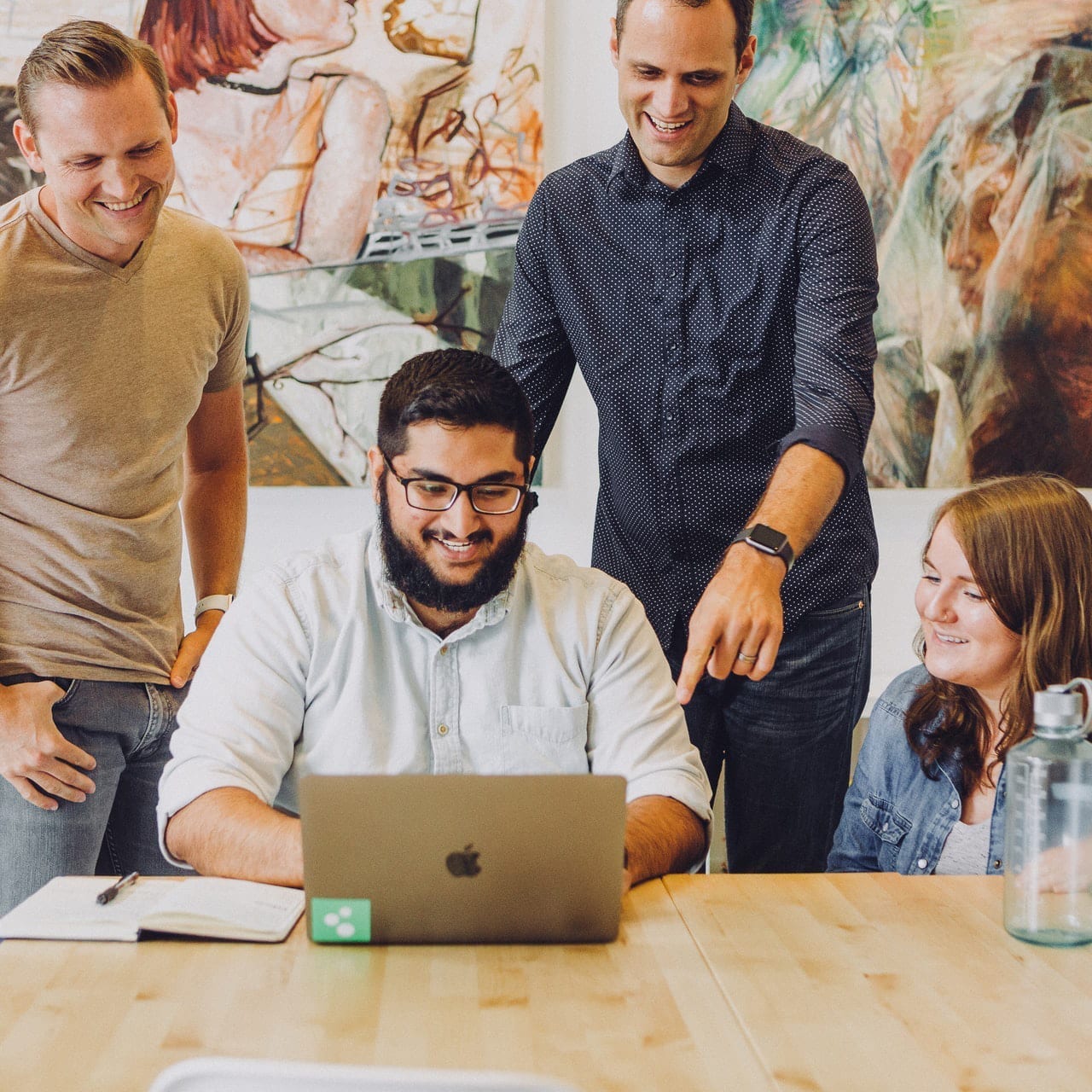 Project Support
Every project is unique, so My Office Furniture provides consistent support throughout your project to ensure it is completed seamlessly.